We are Gather & Gather
WE HELP OUR CLIENTS MAXIMISE THE POTENTIAL OF FOOD IN THE WORKPLACE
Great food in the workplace isn't simply about fuel.
It's about increasing productivity and improving performance; it's about happy motivated people and inspiring environments. Our customers are at the heart of everything we do – we live to bring food and people together.
FOOD MAVERICKS IN THE ROOM
We never stop creating food and drink for the curious. We believe amazing eating does you good and brings us all together. We have a passion for all things food and drink – crafting and serving great flavours is our way. A philosophy that shapes all our choices. We like to be brave and experiment with new ideas and flavour.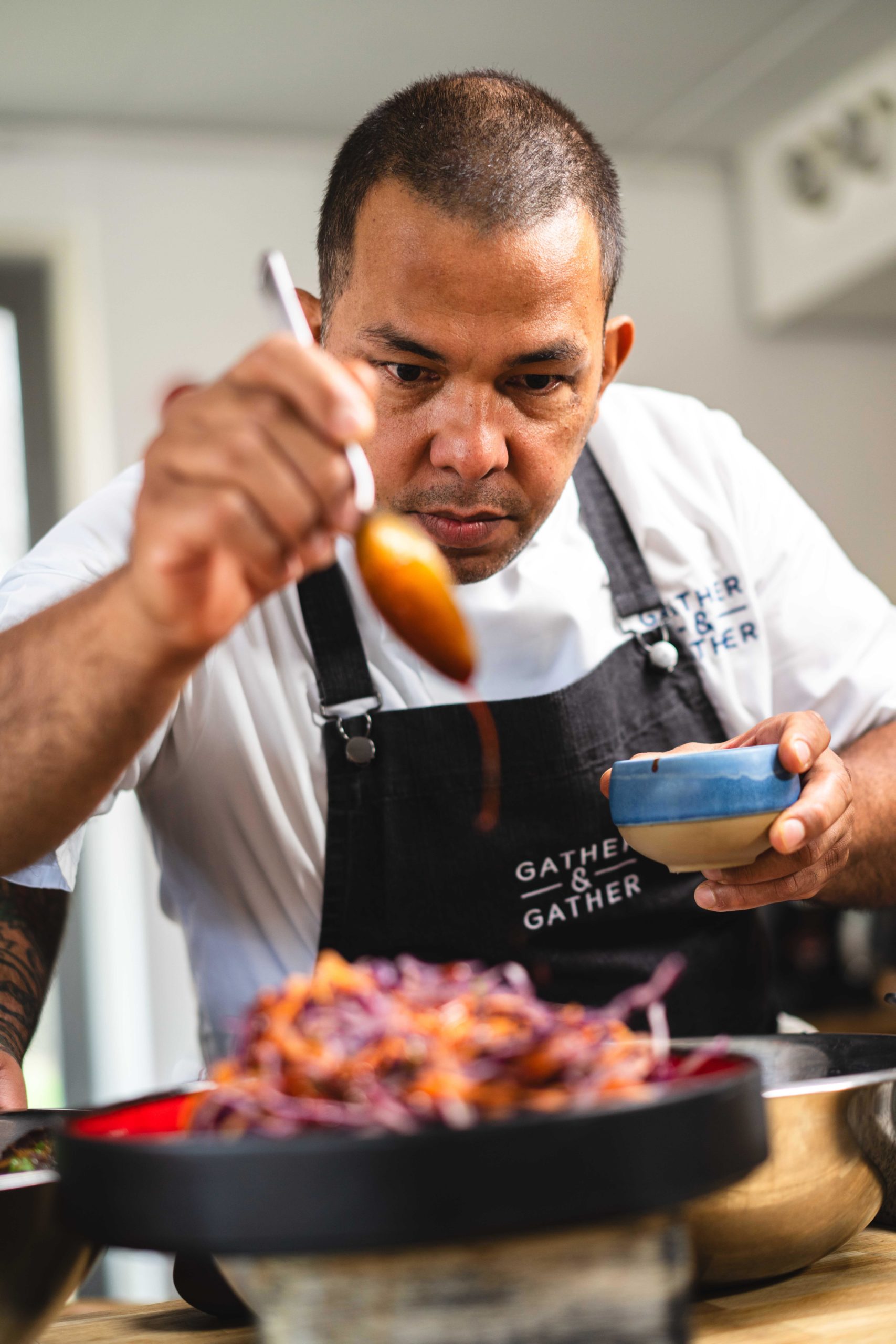 Our Amazing team
We are proud to have a diverse team made up of fantastic people who live and breathe our ideals whilst serving the best food and coffee and looking after our clients. Our exemplary training ensures our team are always up to date with the latest developments in our industry.
Our marriage to coffee
Coffee is our world and brings people together. It's more than a passion, it's a way of life. We're devoted to the science, sustainability and surprise that amazing coffee brings. We make coffee that gathers people together around this affordable daily luxury. We source our coffee direct from farmers who are committed to sustainable agricultural practices and the rights of workers.
DO GOOD THINGS
Doing the right thing is just part of our DNA – One of our core values.
Helping the environment and benefitting society is fundamental to our purpose of community and coming together. People expect their choices to be sustainably and ethically sourced. We do too.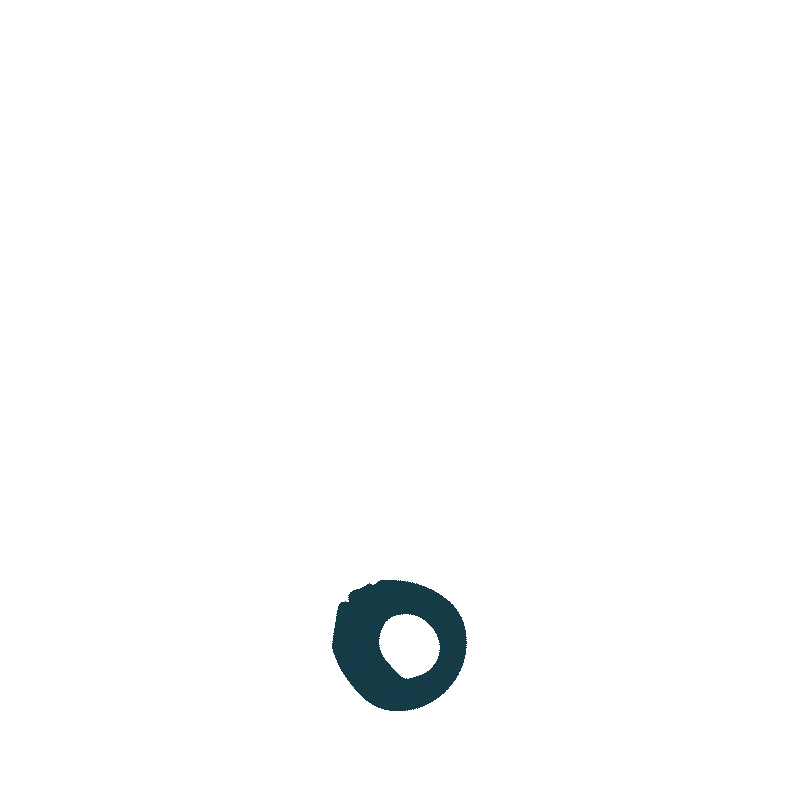 Thrive in a Digital World
A brave test – and learn approach that creates intuitive and enjoyable customer journeys at every digital touch point. Trailblazing tech solutions that work seamlessly and intuitively at every touchpoint, making life so easy for our clients, customers and colleagues.
That's the way Gather & Gather rolls – looking to a bright digital first future.